Nov 24 2014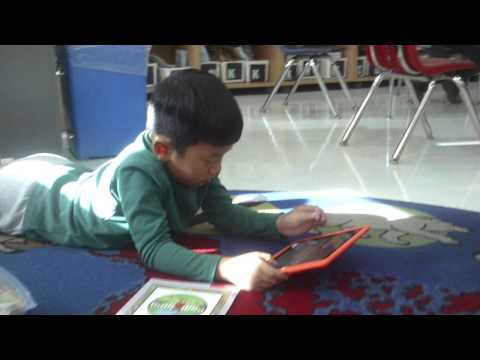 I can't believe this is my last official COETAIL post. Wow! It seems like we just began. We've been through SAMR, design, copyright,  and finally we were charged to bring all of our learning together to create our final project. It's been a good run.
I'm really happy with the project that I chose to do because it is something that has changed the way I conduct my class. I feel like I am giving my students choices that matter and they are beginning to take ownership of how they learn in the classroom.
Thinking about how to document my work along the way has made me realize that I should be doing more of that documentation all the time. Cool things are happening in my classroom-I should share more! I bet that applies to many other educators as well. We get caught up in what we are doing and forget how important it is to share with others.
Now, let's talk about my video.
When creating my video, I had to think about design. First, I was thinking about the flow of the video. What did I need to talk more about? What did I want to highlight? What would be on the screen? I thought about images that would convey the meaning that I was thinking about. For me, choosing images is really tough. I am such a word oriented person. COETAIL has been exercising that part of my brain and has encouraged me to grow as a visual learner. It is still an effort for me, but I am working on it.
As I was piecing my video together, I realized that I had a lot of still shots, but one thing I would do differently is to use more video to show what the students were working on or how they talk a lot while they work and help each other. I think it would be interesting to see and easier to watch than a lot of still pictures.
The last year and a bit has been amazing! I am so happy that I had the chance to begin to learn with such a great group of people and look forward to learning more from all of you in the future!